This team has been mastering Google Sheets and work from home before it was a trend. Let's just say some of us have been around long enough to know what myspace is, but we are young at heart enough to attempt TikTok dances together. Combined we have 40 years of experience in the influencer space, including over 4 blogs between the 5 of us. The Inmar Community Team was founded at the company's inception over 10 years ago walking early influencers through campaigns with big clients. From sell-in to post analysis, our team handles every minutia of the influencer marketing campaigns to help run successful campaigns for both influencer and client. While you may get sick of our no follow and connection reminders, know that we are advocating for influencers to share their creative content with the world. Just think of us as your coaches! We will help you execute every aspect of a campaign but we will also be Pinning and re-sharing and clapping for you on the sidelines.
Community Team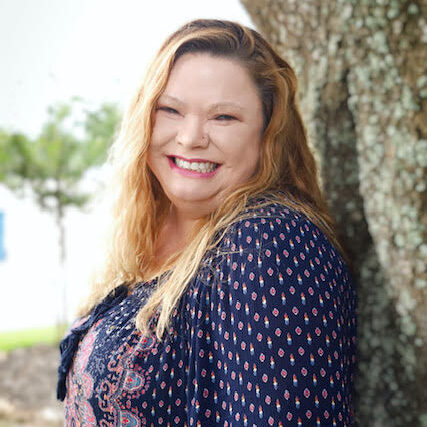 Heather Brummett
Manager, Community
Heather started with Social Fabric as part of the Social Team in 2012 before moving to the Community Team in 2014. She began blogging in 2010 and continues to share her passions on her blog Inspiring Momma. On the team, Heather is known as our ray of sunshine (maybe because her favorite food is coffee). She is based out of Texas, is married, and Mom to 2 kids and 2 rescue dogs. In her off time, she loves to travel, watch the sunrise, and spend as much time as possible on the beach with the family.
Contact: [email protected]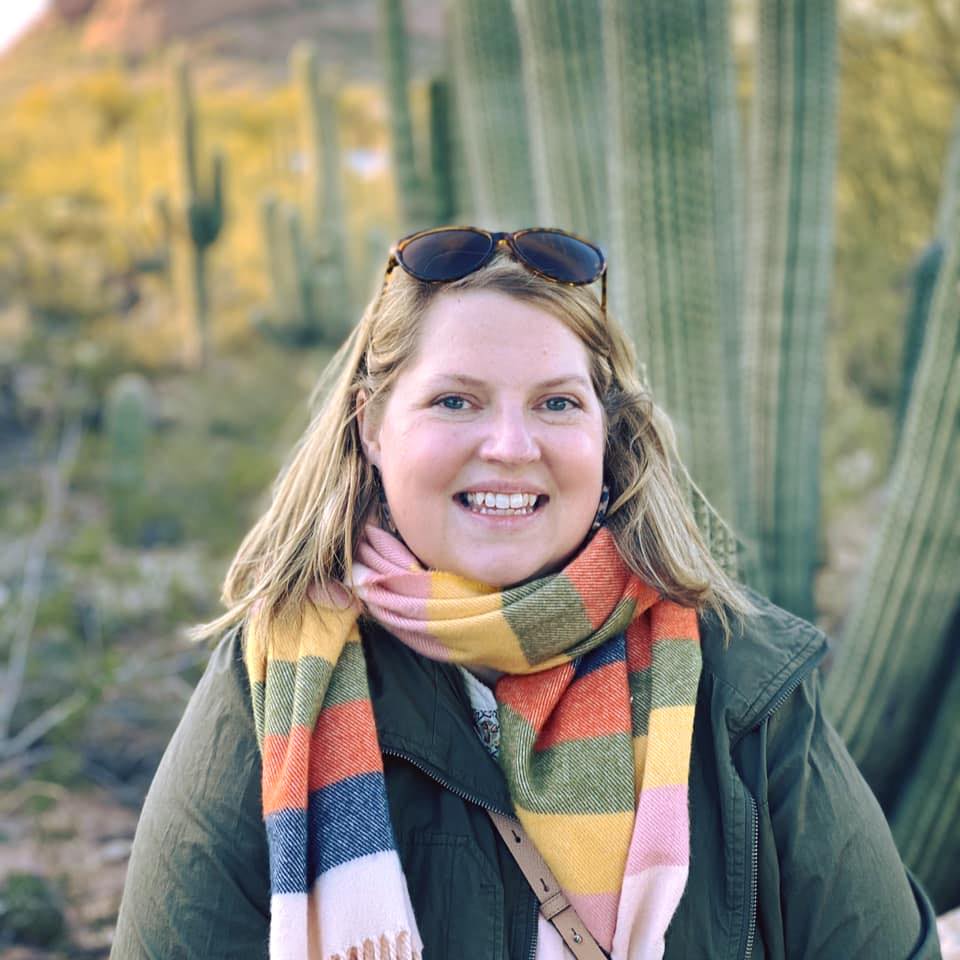 Kelly Denton
Sr. Influencer Community manager
Erin graduated from college so long ago that she had to create her own Management of Information Systems major and was one of only three graduates, and only woman at the time of her graduation. She is our resident baking and crochet expert, and one of the funniest and most genuine people you will meet. Erin worked in education and public relations before starting her family (3 kids in 33 months!) and creating two blogs (a comedy blog & DIY blog). True story, Erin attended Second City School of Writing and was awarded a comedy writing award. After working in the community as an influencer she was recruited as part of the Social Fabric Creative Council, then came on board as a CM in 2016.
Contact: [email protected]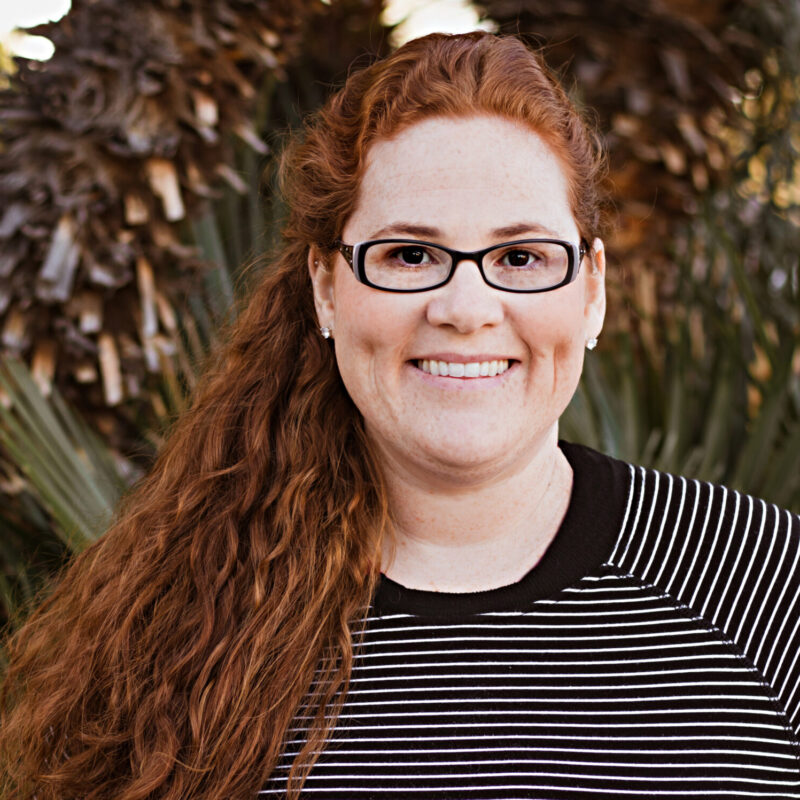 Kelly Denton
Sr. Influencer Community manager
Kelly has been with Social Fabric since 2011. She has worn many caps in her 11 years involved with Social Fabric, from an influencer in the community to a campaign leader, and now a Senior Campaign Manager. Kelly is always the first to say, "how can I help?" making her an awesome teammate! Before transitioning into the social space, Kelly was a teacher of the Deaf and hard of hearing. When she's not working she enjoys playing board games and hiking with her husband and 2 boys. In her spare moments of quiet, she loves curling up in her hammock with a good book or learning a new skill like baking bread or crochet.
Contact: [email protected]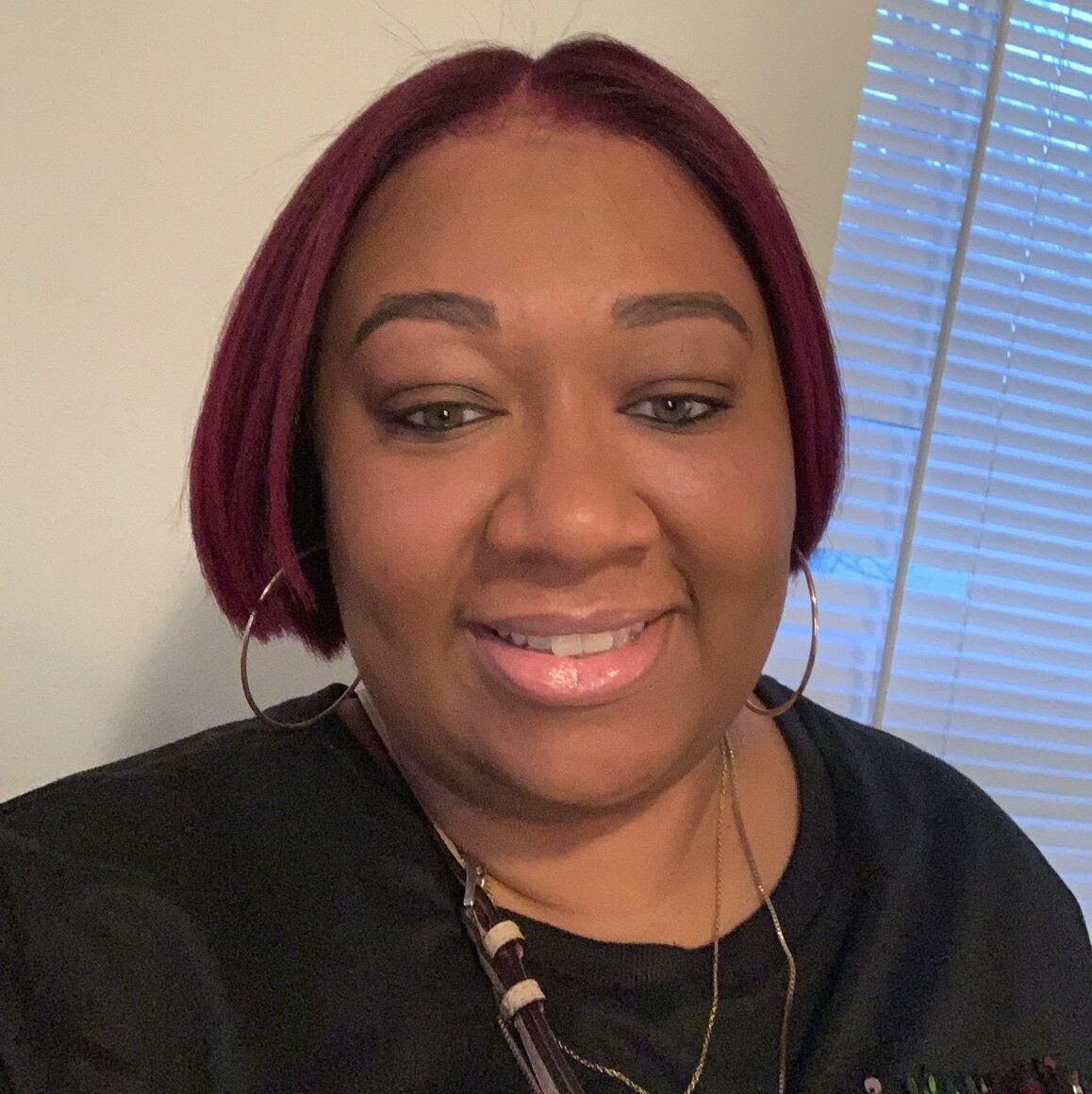 Carissa Godbott
Campaign Account Manager, Community
Carrisa is located in Ohio and graduated from The Ohio State University. She's a mom of 3 and enjoys cheering on her favorite local state teams with her family. When she's not working, you can find her creating family/lifestyle content on her blog The Green Eyed Lady, being a tourist in her own city or listening to some great tunes, or catching up on her latest audiobook!
Contact: [email protected]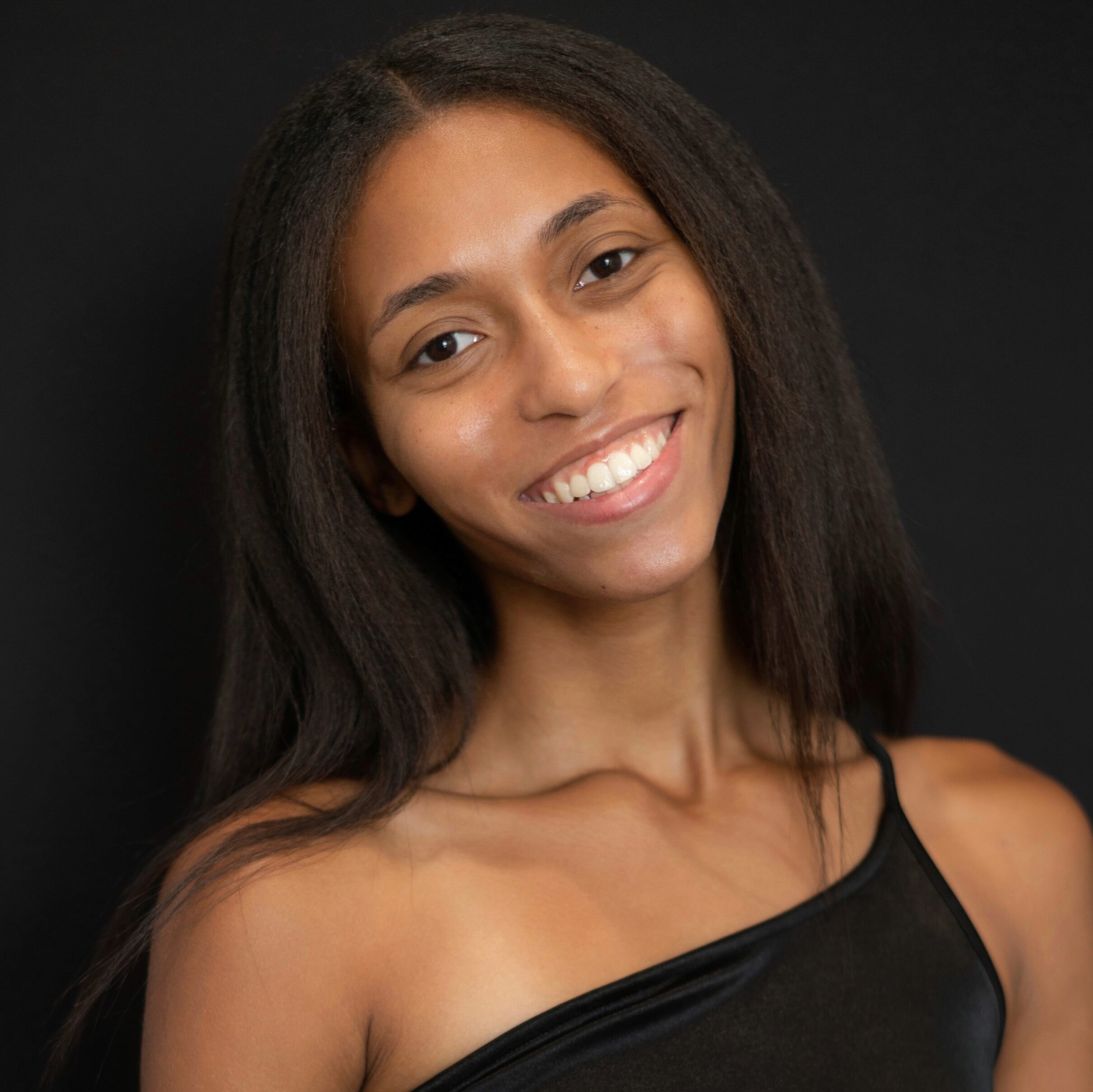 Amber Logan
campaign Activation Manager, Community
Amber graduated with her degree in Marketing from Kent State University in December 2020. Throughout 2021, she was the Marketing Coordinator at a Medical Spa in Hudson, Ohio. Being the only member of the Marketing department there, she wore many hats and took ownership of all things Marketing! Amber currently lives in Northeast Ohio. In her free time, she enjoys creating content for brands, traveling, reading, watching her favorite vloggers, and spending time with the people she loves! Not to mention she is an amazing photographer that enjoys taking gorgeous photos of her family and friends.
Contact: [email protected]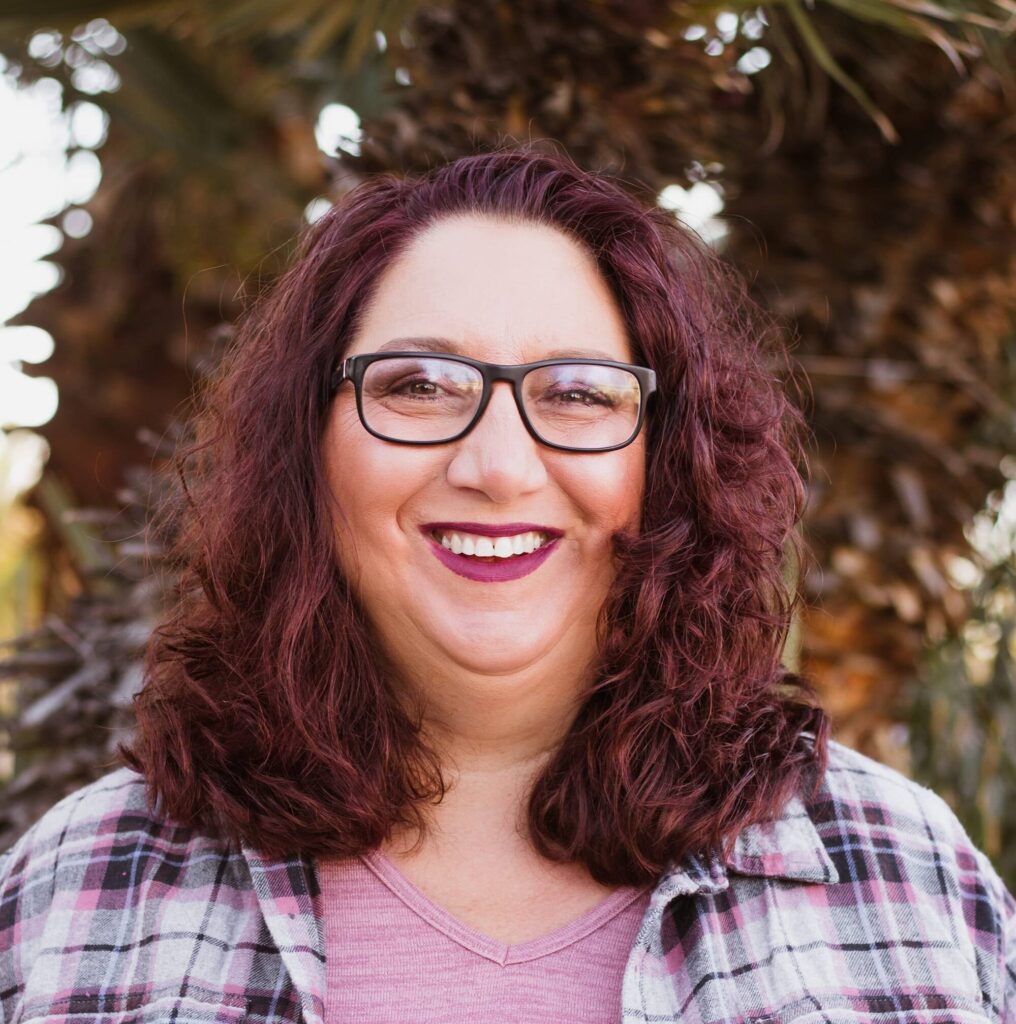 Kim Janocko
Sr. Director, Community
You don't get more OG than our fearless leader Kim! Kim has been leading campaigns, teams, and contributing to company success for over 12 years! Now that Kim's 4 kids are older, she has turned her crafting and sewing skills from musical costumes to sewing thousands of masks during the pandemic. Kim's true love is travel (especially to the beach) and goes on lots of adventures in her Jeep!
Contact: [email protected]