Pinterest Trend Predictor for 2022
As you are preparing your social media plan for 2022, you want to be sure Pinterest is top of mind. It has evolved over the years and is now preparing for 2022 with its latest Pinterest Predicts report. This is published yearly as a trend predictor and guide for creators. This is not a report that you normally see that includes things like "what's trending now" or "top searches" for the previous year. It is instead a predictor for the year. It's a very fun and interactive report. You can find broad trends all the way down to your own personal predictions and everything in between. You can even filter these trends based on audience demographics or trend categories. Last year it proved to be quite accurate.
In fact, 8 out of 10 of our predictions for 2021 came true.

Pinterest Business.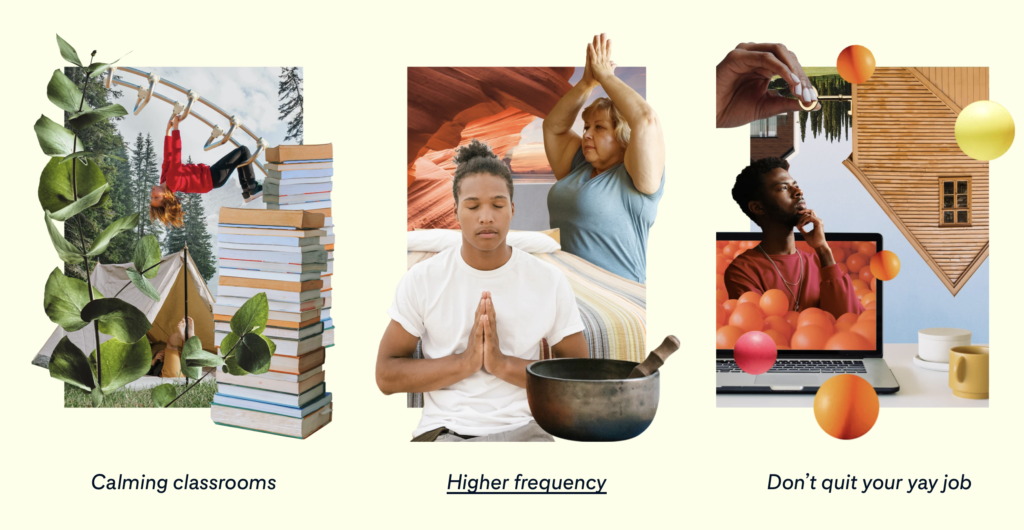 How did they come to these predictions? Well, that is not an easy or clear-cut question to answer. It is many things. Each prediction is based on a collection of Pinterest findings and reports. According to "Pinterest Predicts: The 2022 trends that your audience will love" there is a very broad range of people to consider this year.
Turns out, it's not just children having all the fun. Boomers are finding their inner child. Millennials are baking divorce cakes. And Gen Z? They're seeking out so much more than an aesthetic. So prepare to be surprised by this year's audience findings: our Pinterest Predicts trends are being driven by people of all ages.

Pinterest Business.
They have it broken down by audience and category. The category section allows you to find your niche and deep dive. 35 trends for creators and brands to watch for in 2022.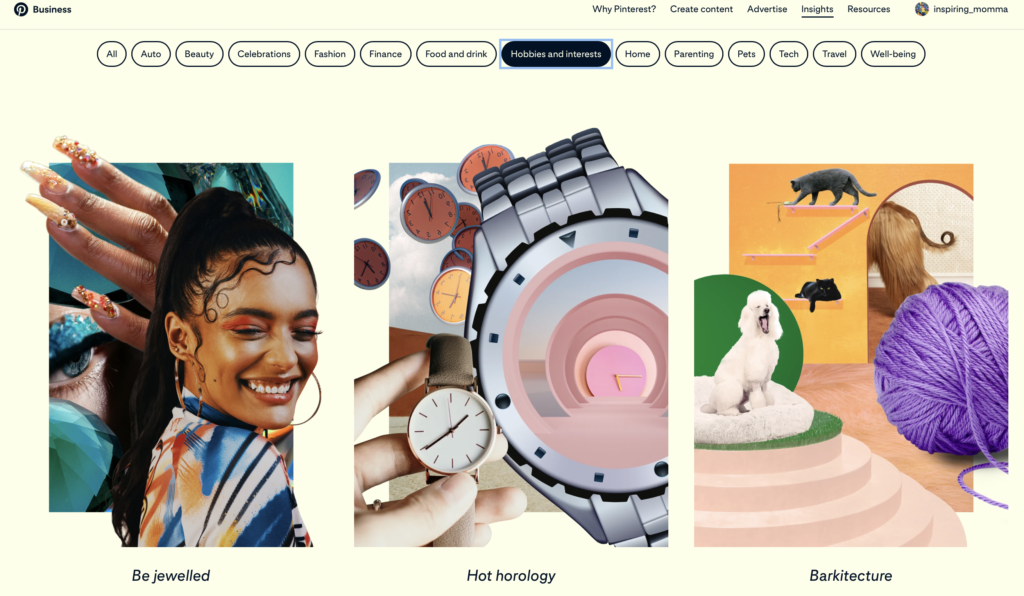 Let's say you have a deep love for plants or you are a plant expert. You will love the Biophilic design section! It gives very specific trend predictions and then examples from Influencers!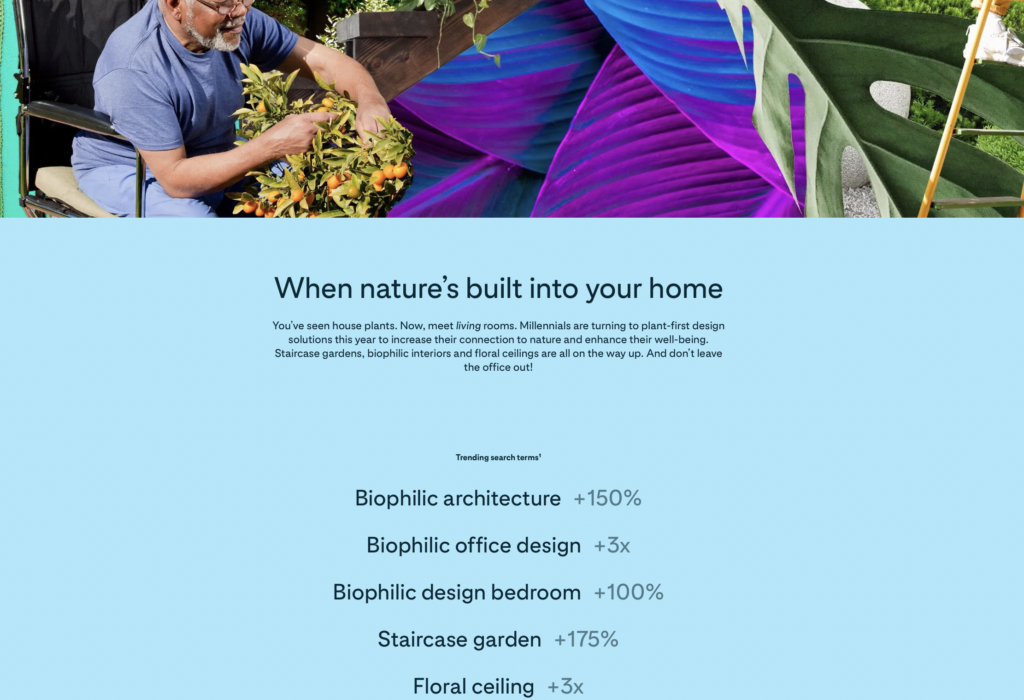 There are trends that you may not have thought of. Think of these as great thought starters to get the creative juicing and planning going for 2022.
Finally, you can see YOUR unique trends. When you open it you will see a customized pin slide show that shows your top trends from 2021 and your trends to try, Click on Predict your 2022 at the bottom and check it out!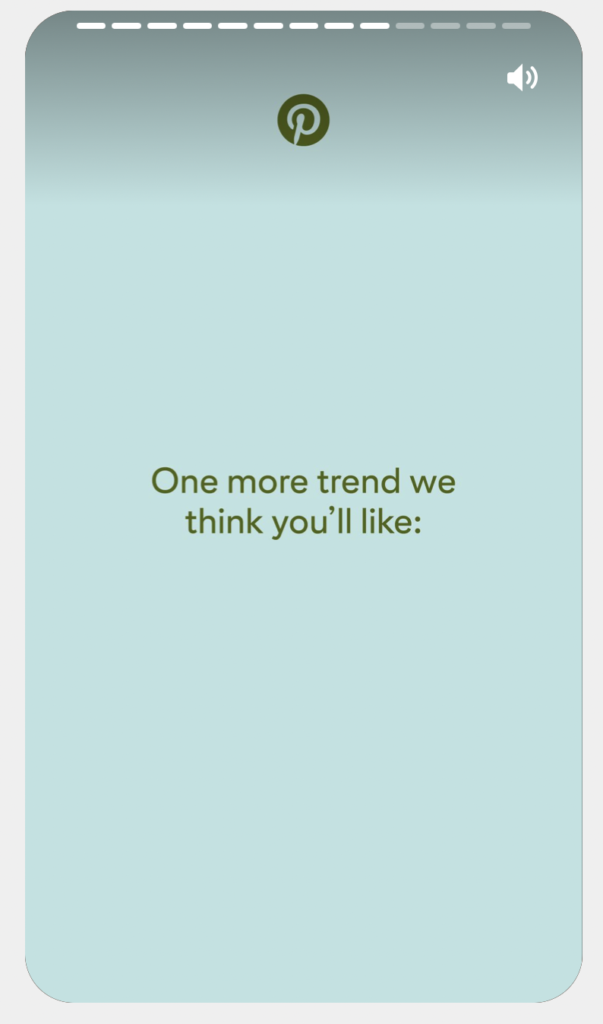 How exciting! You can use these predictions to plan your content.
All in all, it is looking like an incredible year of meditation, mindfulness, celebrating the little and big things, simplifying, minimal home decor, plants, spoiling our beloved pets, and more. These are very exciting trends!
Check out the full Pinterest Predicts report to see how it aligns with your topics and content planning to keep your content ahead of or on-trend in 2022. It looks like many people across all ages and life stages are ready to make some major changes this year. As the content creator, you can help give them tips and inspiration to help reach those goals! Now is a great time to get ahead of the trends! Even if some of the prdictions are not spot on, you have a fabulous plan and maybe YOU can start the trend.
Other Pinterest News:
Also, keep in mind, Pinterest is upping its game in the video world to stay in line with other social media networks. In December, they announced a new way for users to engage with comments. Now you can reply to Pin with an Idea Pin video. This is a new, fun way to engage with your audience.
And more to come! Pinterest has acquired the video platform, Vochi, that offers video creation and editing. They plan to be able to expand even more on the video options and give creators more awesome tools to create and promote video content.
Soucre: Pinterst Business
Current as of January 14, 2022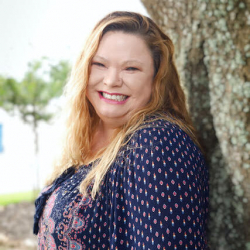 Latest posts by Heather Brummett
(see all)