How To Add A Link To A Story As A Sticker
Instagram is always evolving and they made an update at the end of August 2021. We are excited to share how this will alter your "swipe up" links with Social Fabric. There is very minimal change in how the sticker link works vs. the swipe-up link. Bellow, you will see step by step how a link should be added to any campaign that you do with Social Fabric that required a story with a link.
What's New?
When you first get the feature this will pop up when you go to create your story.
You will see 2 things have changed. Where you add your link and where you add your paid partnership (branded content) label.
When you click the sticker icon you will be taken to your sticker screen and see the word LINK. Click that.
Type in your assigned link from your instructions.
Or the link to your blog post if it is a social share.
Then you will see your link on your story.
Once published, others can click on the link and will see the option to visit the link.
If you want to add other stickers you can but you can only add ONE link just like before. If you try add another it will say this:
NOTE: Users cannot swipe up with this feature so you want to add a fun call to action either in text or arrow or another call to action sticker. But not swipe up.
If followers do swipe up on your story they will be sending a reaction.
Next, you can add your branded content partner by clicking on the icon at the top. It will open the branded content tool as before. You are allowed to add up to TWO brand partners. Click add paid partnership label. Then you can search for your brand. Example SoFabLife.
SoFabLife and SoFabFood do not require prior approval. You will automatically be approved with those handles. However other brands may require approval. You can click continue and proceed. You do not need to wait for approval to post on your story. If you need approval, you will see this.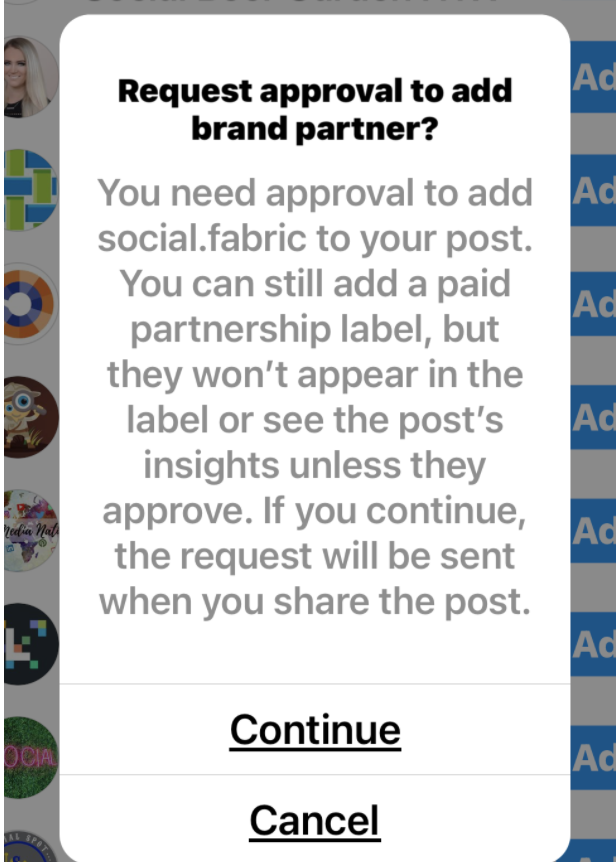 Then your story should look like some of these
This is a Paid Partnership with a link and fun arrow sticker pointing to the link:
This one includes a clear text call to action:
This is how most of your stories with a link should look. It has a text call to action + paid partnership with SoFabLife.
Important notes:
Once you have and use this feature, your followers can no longer swipe up to reach the link! They will click on the link and it gives a pop-up to visit the link.
You cannot add more than one link
You can still add 2 paid partnership brands
This is current as of 9/10/2021. Facebook and Instagram are currently updating features.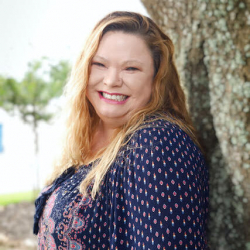 Latest posts by Heather Brummett
(see all)