How To Turn Story Links Into Pretty Text Links
As you may have seen most of our Instagram Campaigns include a link to add to your stories. Instagram has now made it so you no longer need to swipe up. Now you can add the link as a sticker. But did you know you don't have to leave the link on your story in its format that sticks out like a sore thumb? There is a very easy way to make your link look pretty and result in not only a better visual look but also more engaging!
Here are some examples of an Add to Cart link added as a sticker. You can see it is not very appealing to the eyes.
A really easy way to make this link look pretty is to do the following:
Add the link sticker and put in your link exactly as it was assigned to you. Do not motify in any way.
Below the link line you will see the option to update the "sticker text"
Add something like Tap To Shop or Shop Now.
Click Done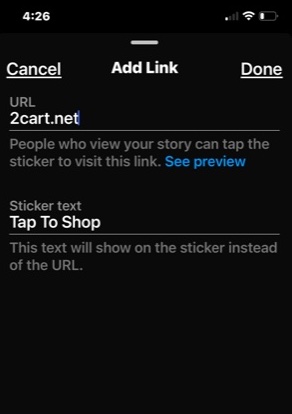 Now your link is a text sticker! Doesn't it look pretty!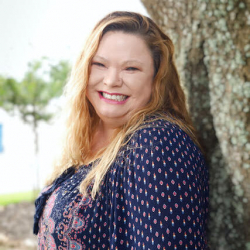 Latest posts by Heather Brummett
(see all)