How To Submit Instagram Content Manually (If You Can Not Connect Instagram In Social Fabric)
Are you are seeing an error message on your submission task that is asking you to connect your Instagram? Have you tried connecting your Instagram and still having issues? First, reach out to your Community Manager. If your Community Manager asks you to submit manually you can follow these steps.
*Be sure you have tried to connect your Instagram using these steps. It will make submission much easier.
*If you have an Instagram that is connected to a Facebook Page, go to your Profile and under Connect Social Accounts follow these steps. Then refresh and go back to your shop and you should be able to submit your content.
*If your Instagram is not connected to a Facebook Page please follow the steps below. (Then check out why you should connect your Instagram to a Facebook Page)
Submitting Content Manually
Go to your

shop

. Click on

TASKS

Click on the Instagram task for the content you are trying to submit.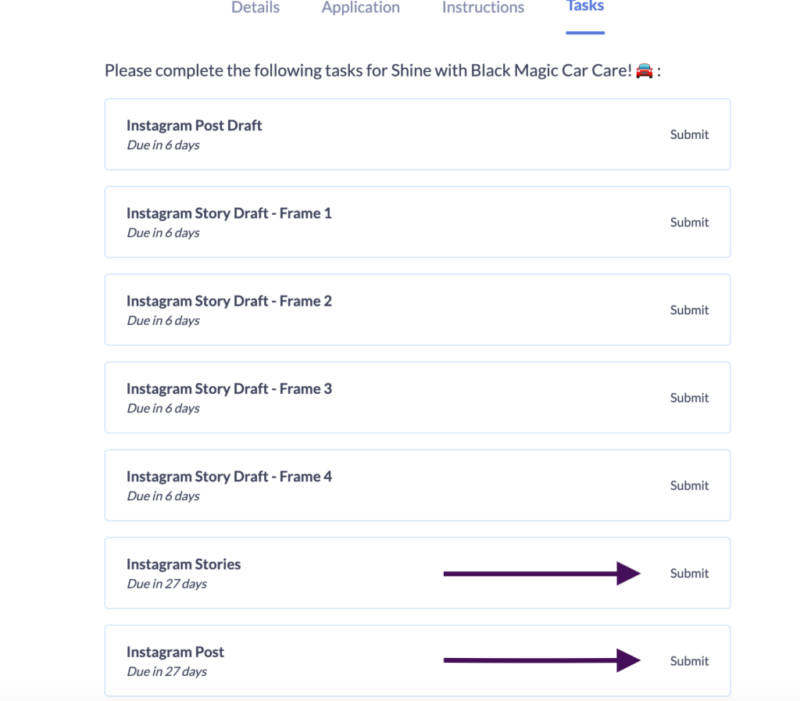 Stories Manual Submission
For Stories, you should now see an option to submit manually. Click on that.
You will need to upload a story image or video as well insights for each story being submitted.
This means a total of NO LESS than 8 images! The 8 images include: 4 full story images and 4 story analytics screenshots.
Then click submit.
In Feed Manual Submission
For an in-feed photo, you should see 2 options. 1 to connect and 1 to submit manually.

Notes: If you only see the button that says connect Instagram, refresh the tab and you should now see both options.
Click on submit manually. Do not try to connect again.
You will simply add your live link. Then click submit.
*If you have followed these steps and still have issues, please take screenshots of your errors and/ or what you are seeing on your end and contact your CM right away for further instructions.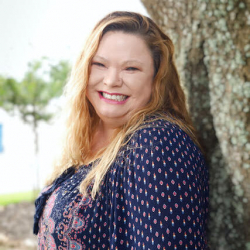 Latest posts by Heather Brummett
(see all)