How To Submit A Ticket In Social Fabric
Occasionally you may be stumped or have technical difficulties. Please remember your Community Managers are here to help you! So here are the steps to take if you need help.
The first thing to do is check out the articles on this Knowledgebase. There are so many helpful articles to walk you through the most commonly asked questions or issues.
If you still are having issues reach out to your Community Manager right away. They are always happy to help! Their email is always in your instructions. They will help troubleshoot and see if they can solve the issue that you are experiencing. Sometimes they can help you fix the issue right away.
If you have tried both of the above, your Community Manager may ask you to file a ticket. Below are the simple steps to file a ticket:
Log in to Social Fabric
Click on your image in the top right corner
In the drop down look towards the bottom for "submit a ticket"
It will open a new screen. You will need to log in or sign up. Be sure to use an email that you will check – this is were updates will go!
Once you are logged in you click on "report an issue"
Give as much info as you can. ALWAYS include your name as it appears in Social Fabric, name of shop (if applicable), in detail what are you experiencing, what have you tried, what results do you need?
Add any and all screenshots that you can to show errors, what you see, etc.
Click send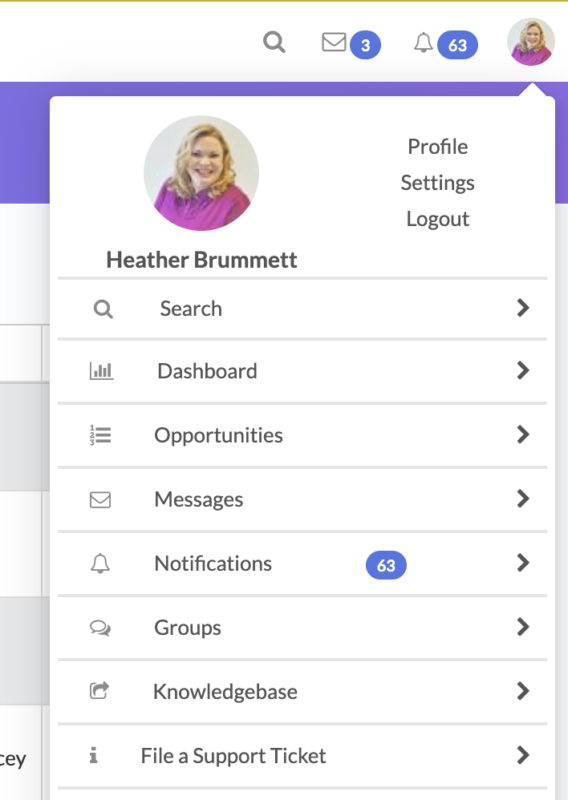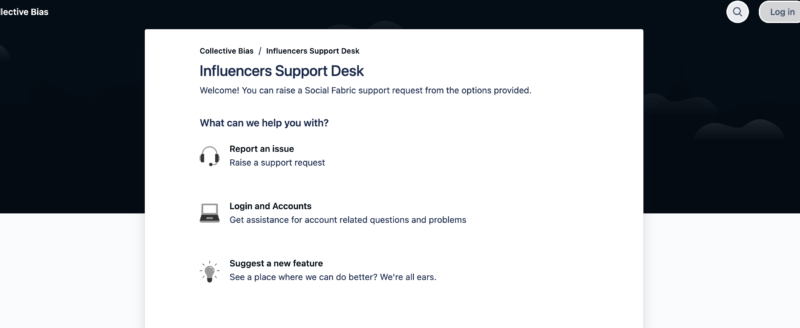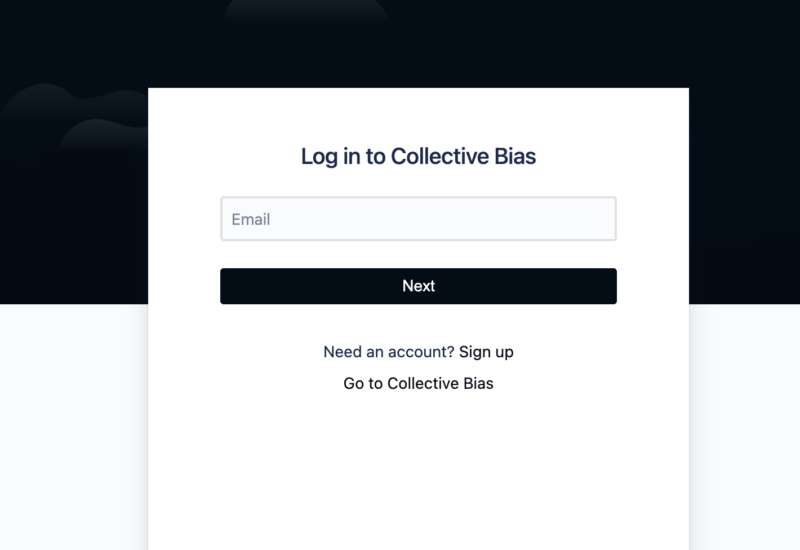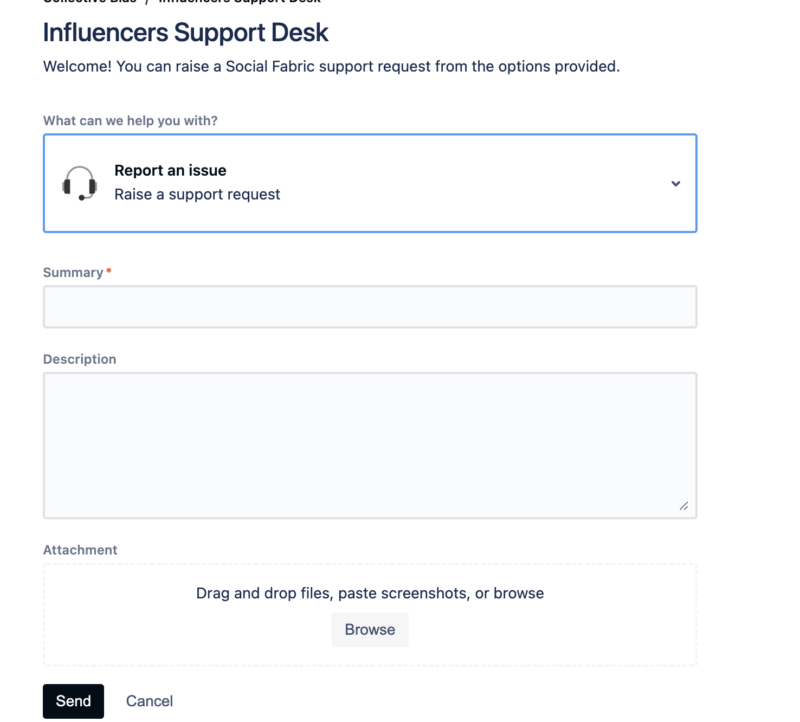 If you are new to the platform please check out the I'm new section. Again, please let us know how we can help you!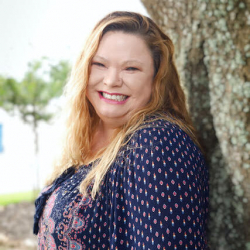 Latest posts by Heather Brummett
(see all)