How To Connect Your Google Analytics In Social Fabric
Social Fabric now tracks blog performance with the help of Google Analytics. The Social Fabric team uses insights provided by Google Analytics's API to track blog post performance during and after active campaigns. We will only use this connection to gather the insights for your campaign content.
By using the Google Analytics connection, members do not need to submit analytics after completing a campaign and they no longer need a plug-in.
If you have been a member of the Social Fabric Community for a while, you may still have the plug-in installed on your site. We are no longer using this plug-in. Visit this article for help with removing the plug-in.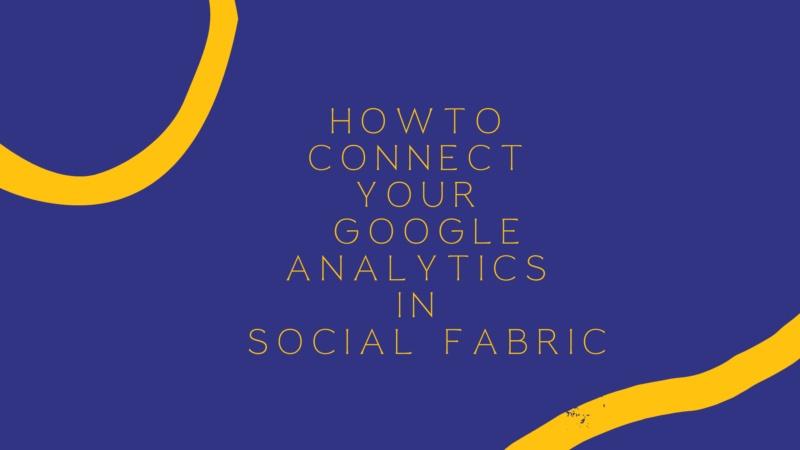 Connecting your Google Analytics in Social Fabric is easy. You can connect with just a few clicks.
Go to your profile and look for the blog section. You will see a section for Google Analytics.
Click on Connect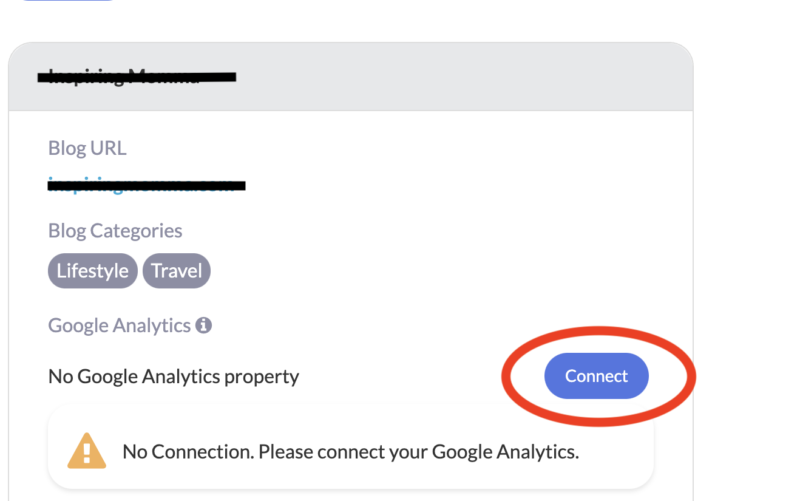 3. You will need to log in to your Google Account associated with your site analytics.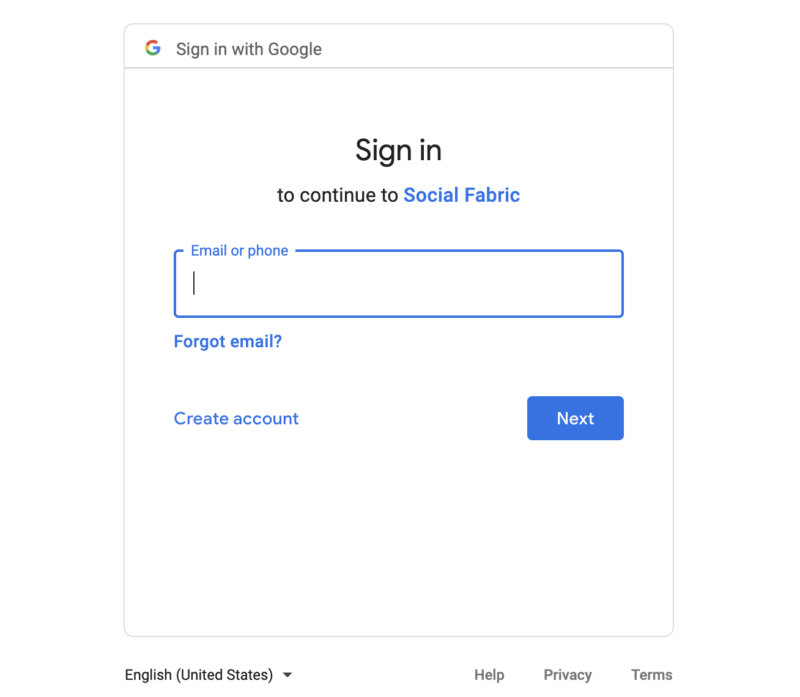 4. You will then see a pop up that will let you grant Social Fabric access to your Analytics. Check all 3 boxes. If you only check 1 or 2 you will get an error when you go back to your Social Fabric profile.
5. Once you have checked all 3 click the continue button.
6. If you have more than one Google Analytics account you will be shown a prompt to choose your correct site from the list. Once you select your site click continue.

7. Next, you will be taken back to Social Fabric. You can confirm that you are connected on your profile page. It should show a green checkmark and it should say that you have successfully connected your google analytics.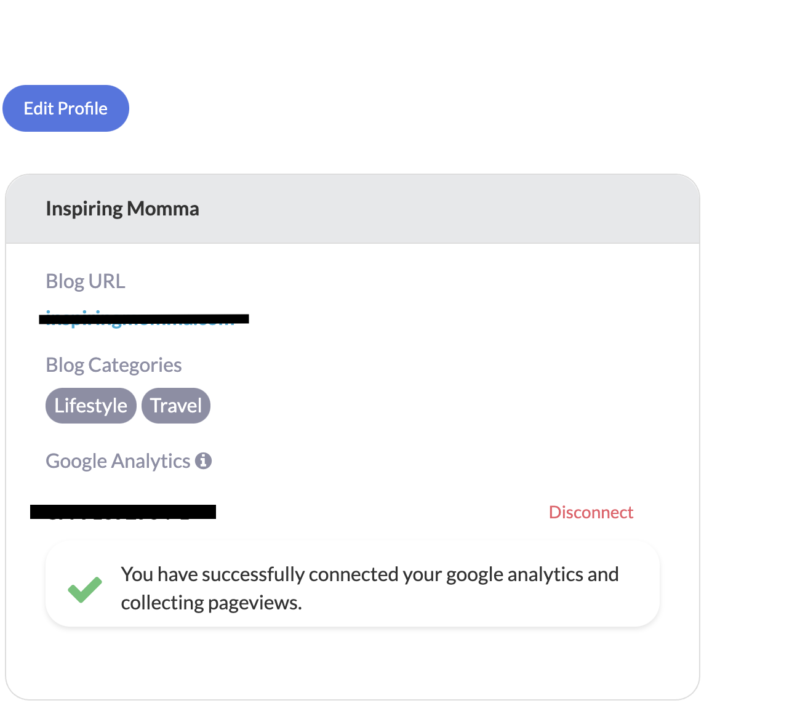 You are now connected and can apply for and complete blog campaigns.
Other articles that may be helpful:
Connect Your Social Channels in Social Fabric
Find Open Campaigns In Social Fabric
Tips For Applying to Campaigns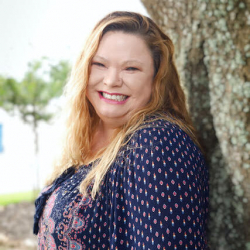 Latest posts by Heather Brummett
(see all)