How To Set Up or Change Your Payment Information In Social Fabric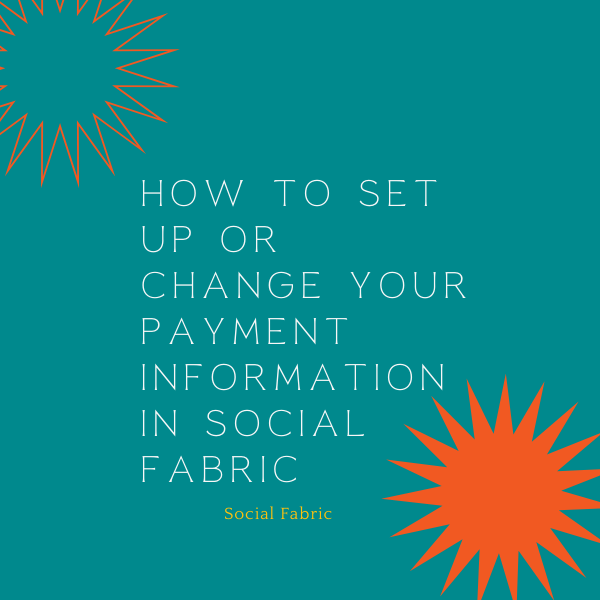 If you need to update your payment information, simply to your profile here.
Once you are in your profile, click on "Edit Profile", then click on the payment tab and then "Set or Reset Payment Information".
Just a note, once you save your payment information you will not be able to see it in our system as our system encrypts your information for security reasons. If at any time you need to ensure you have the correct payment information entered, simply reset your payment information again.
If you run into any issues with updating your payment information, please file a support ticket.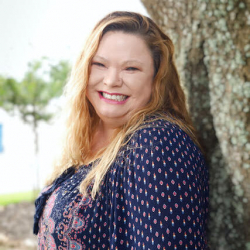 Latest posts by Heather Brummett
(see all)