What Are Retailer Tie In and In-Store Photos?
Most campaigns will include one of these types of requirements for a story frame. This is how you are tieing the retailer into your content. The retailer and brand may be partners for this campaign so they will want their image and/or name seen.
Story content should always look authentic so we ask that you be creative with this retailer tie-in! Generally, you should mention and tag the retailer in that story frame.
Here are more specific examples:
Include a reusable bag: This means you will want to purchase a branded reusable store bag (NO PLASTIC STORE BAGS) and position it beside campaign products that you purchased or a fun video of your pulling your products out of the reusable bag. Tip: Be aware of other brands and careful not to show them.
A photo outside of the store: This may be required when we are working with a retailer who has asked that our influencers not take images in the store. So you would take a fun and authentic image with the retailer signage clearly shown and show the product if possible.
In-store Image: This is also known as the path to purchase. You want to show your audience where to find the product in the store or on the shelf. This can be a video or photo. Be careful not to show others' faces or have competitors showing.
: This can be a video of you scrolling through the app to make the purchase or a screenshot of the cart or check out where you purchased the products online.
Brands love when you are creative! Here are some examples.
Here are some creative in-store photo example: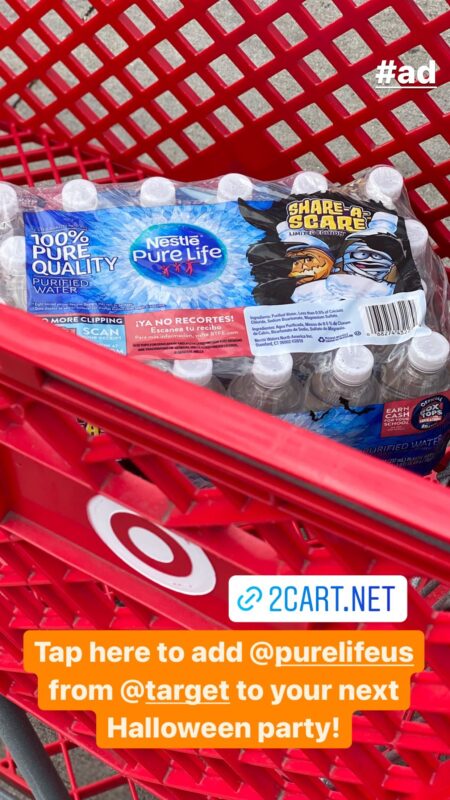 Here are some creative retailer tie-in photos using the reusable branded bag. Notice it is NOT the plastic disposable bag and it does have the store brand on it.: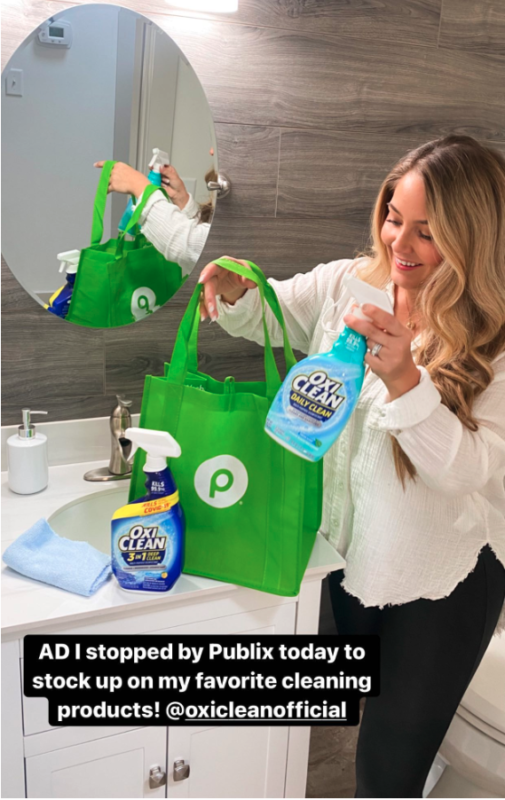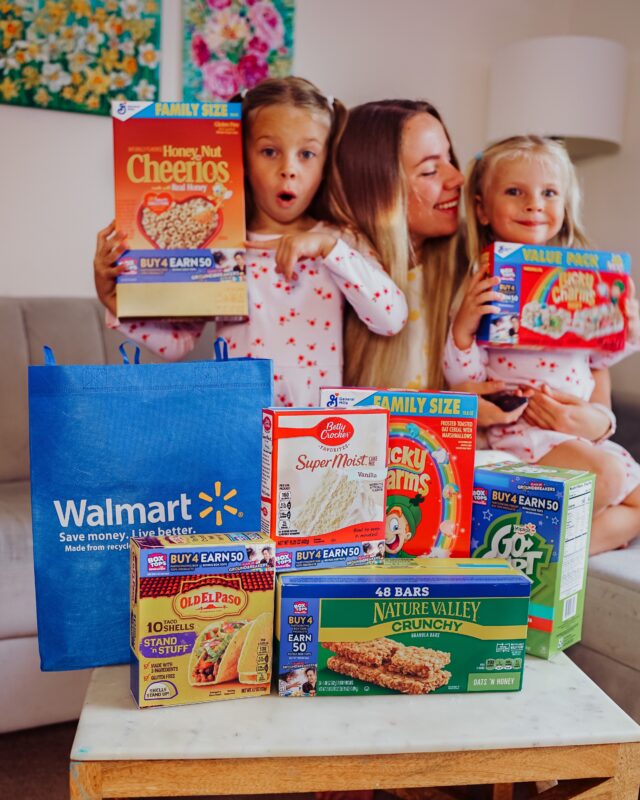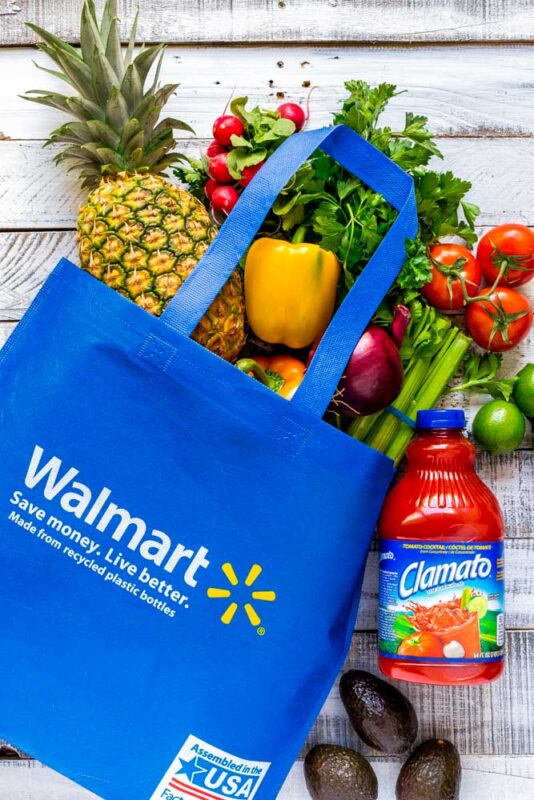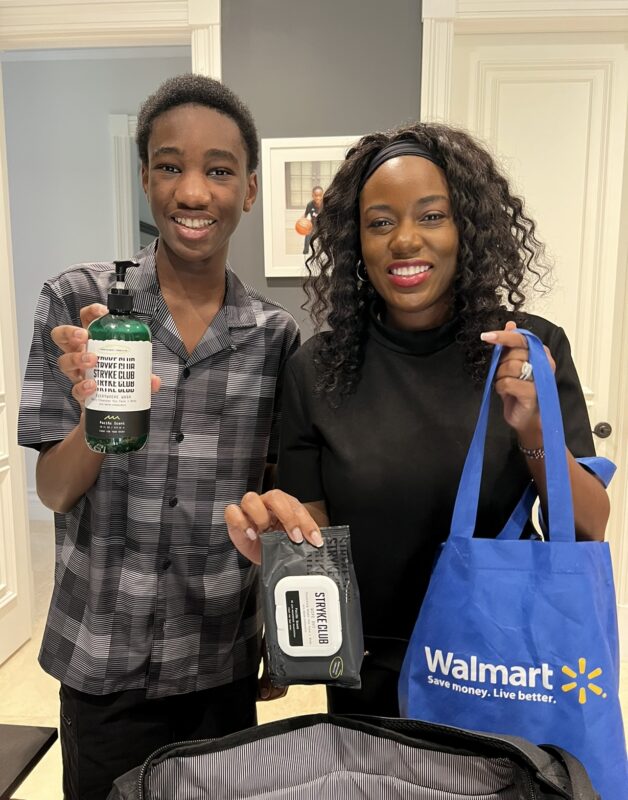 Here are some creative online images: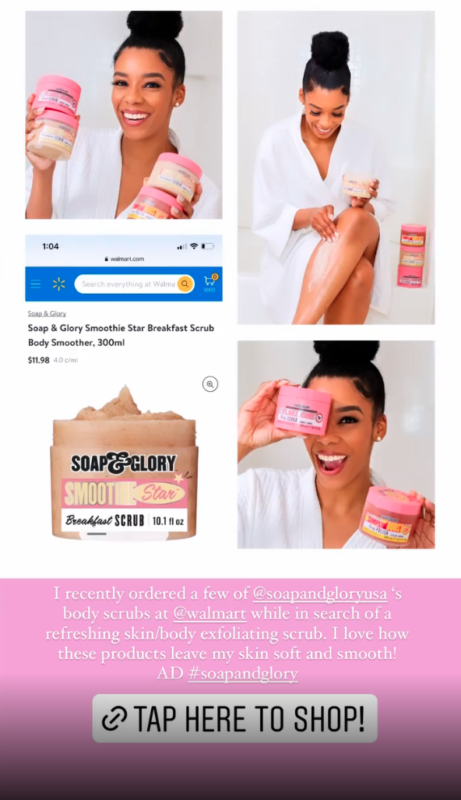 Here is a creative online video tutorial story:
Here are some creative outside the store examples: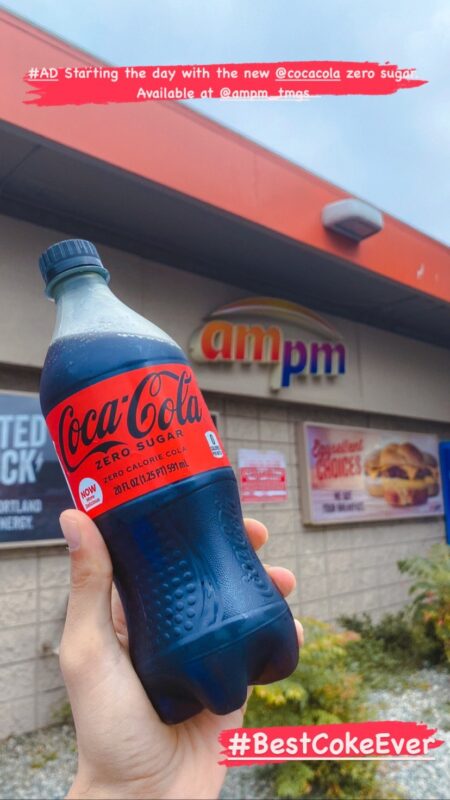 If the retailer will allow it and you can do it without disruption, you can consider a video like the following examples: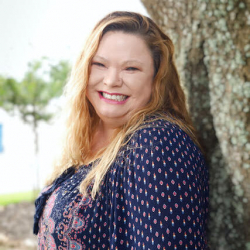 Latest posts by Heather Brummett
(see all)