Are you wondering what happened to blogs? If you have been in the influencer space for long, then you know it all began with blogs. Blogs were the main platform for influencers. But you have also watched as the influencer space has evolved by leaps and bounds over the years.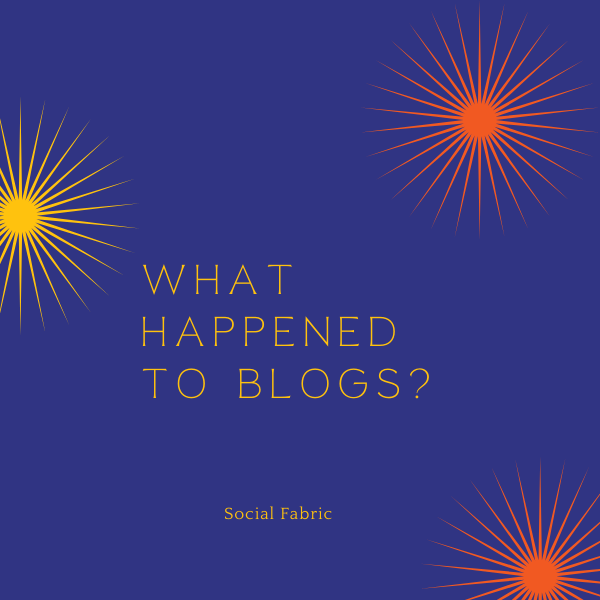 So what happened to blogs? They are still a very valuable source of online real estate for companies and influencers. Blogs are the home for storytelling and long form information. However, over the last few years, video and photo platforms have exploded. Now people search platforms for funny pet videos, live stream tutorials, recipes in the form of a video, and a simple glimpse into people's everyday lives through stories. Instagram, TikTok, and YouTube rule the video and photo space.
Just as the trends change over time, so do the offerings that you will see with Social Fabric. For example, today you will likely find that we offer more Instagram and TikTok-focused campaigns. There are still blog opportunities, but with fewer campaign spots and a high number of applicants, those do fill quickly. Instagram campaigns may include in-feed photos, reels, stories, or a combination of some of these tasks.
The first thing you need to know is that your social channels need to be connected to your Social Fabric profile. It is very important that your social channels are connected in order to be considered.
As TikTok is on the rise, the need for influencers in that space goes up as well. We do offer TikTok campaigns and your TikTok must be connected to your profile in order to be considered.
The above is also true for YouTube. Your YouTube Account needs to be connected to your profile in order to be considered for a YouTube campaign.
We cannot wait to work with you very soon!
Important Takeaways:
Other articles that may be helpful:
How to find open opportunities
Tips when applying to campaigns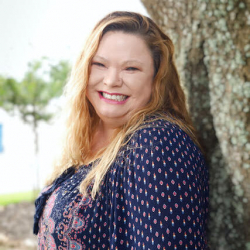 Latest posts by Heather Brummett
(see all)