How To Find Instructions In Social Fabric
Congratulations on being approved and accepting your opportunity! We are so excited to work with you. You may be asking what comes next. The following video should help guide you through Social Fabric and help navigate your opportunity with ease.
You may be asking:
When is the content due?
Do you require drafts?
Do I have to buy the products and which products?
Where do I need to shop for the products?
Is there anything I cannot say or show?
Is there anything I must say or show?
Are there required links or hashtags?
You will find the answers to these and many more questions in your instructions. The instructions are very important for a successful campaign. You should reference them before doing any work.
In order to find your instructions, you will go to the Social Fabric platform and look under your active campaigns. Below you will see a quick video walk-through. If you still have any issues or questions, please reach out to your CM before creating any content to avoid any reshoots or major edits.
Where do I find the instructions?
You may also want to check out this post about how to navigate your campaign including your application, all your opportunities, and all your task for each campaign.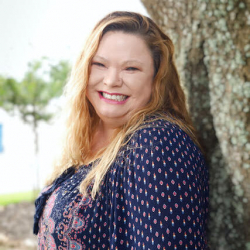 Latest posts by Heather Brummett
(see all)