Congratulations on being approved and accepting your opportunity! We are so excited to work with you. You may be asking what comes next. The following videos should help guide you through Social Fabric and help navigate your opportunity with ease.
Where do I see what I pitched in my application?
Where do I find the instructions?
The instructions are very important for a successful shop. You need to reference them before doing any work. In the instructions you will find your due dates, if drafts are required and when, what you must include, your products, what the client does not want, required disclosures, and the tasks required for your campaign.
Where do I submit content?
It is important that you submit content in the system. This is what initiats payment. You will find a section for each task including but not limited to: drafts, blog post (if applicable), Instagram In Feed (in applicable), Instagram Stories (if applicable), and social shares.
For more details on submitting content click here.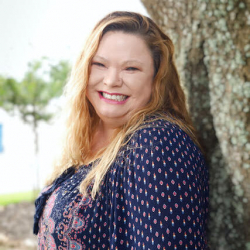 Latest posts by Heather Brummett
(see all)