How To Find Your Facebook Link When Using the Paid Promotion Tool
When using the Handshake aka Partnership Tool as required by Social Fabric, sometimes it can be tricky to find your direct link to submit in Social Fabric. If you are having difficulty finding your unique link please try one of the methods below to find your direct link. If you are still having trouble please reach out to your CM.
Method #1
Go to your page and look for the search symbol at the top.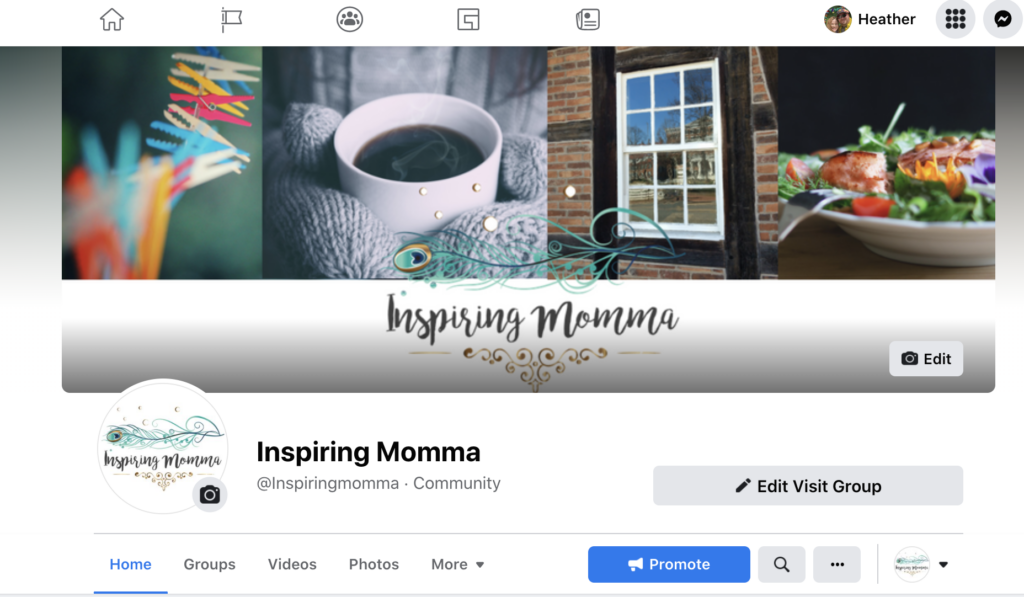 Click on that.
Type in a word that you used in your post. Example: Penzoil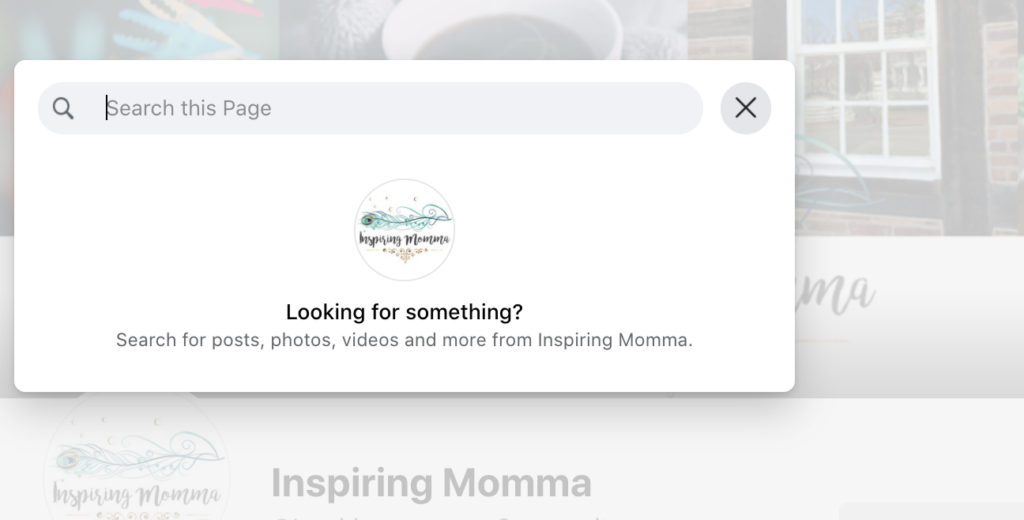 It will bring up any of your posts that include that word or words.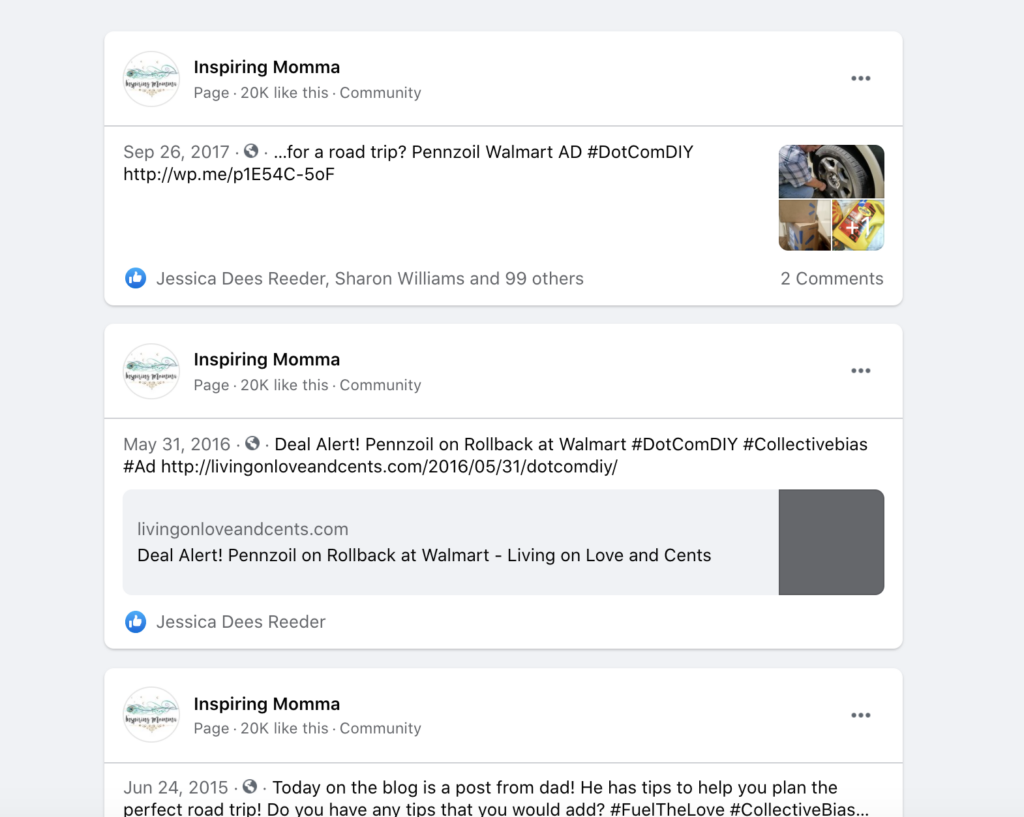 Find the post you need and click on it.
When it opens you will have the direct link in the browser bar.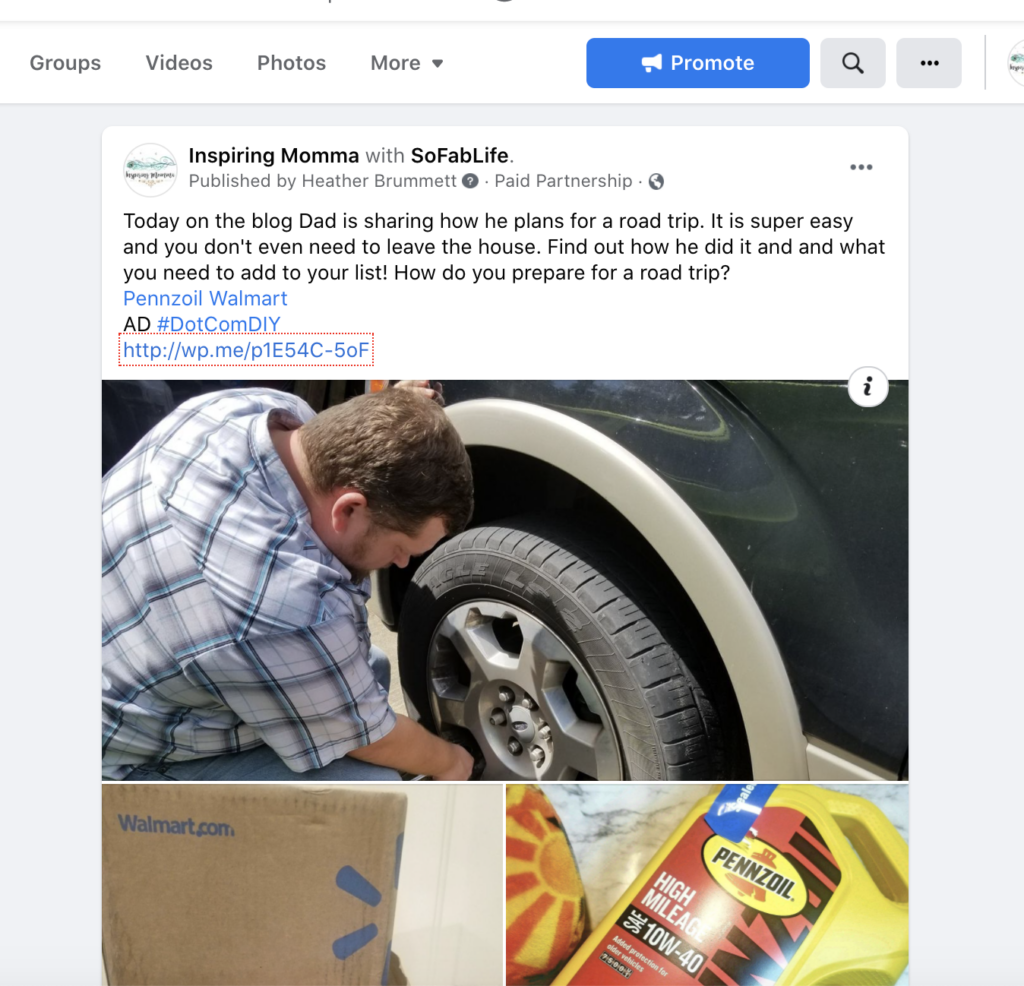 If that does not work, try method #2 below.
Method #2 – Embed
Go to your page and find the post. It does not have the time stamp that you can click.
Click on the 3 dots at the top. Click Embed in the drop down.
It will pop up with this and you will click advanced settings.
On the code generator page you will see the URL of the post. Copy that! That is your link!!
I hope this was helpful. If you have any other tips please feel free to share them in the comments.
This is current as of 8/2/2021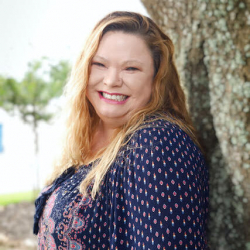 Latest posts by Heather Brummett
(see all)