Social Fabric Payment FAQs
When will I receive my final payment?

30 days post-live date. As long as content has been submitted and all tasks are completed.

Why does the payment in the system not match the payment that I was promised? I would like this to match before accepting this campaign.

Please reach out to your CM listed in your instructions prior to accepting or declining. The CM will be able to confirm your payment. It is best to do this as soon as you notice the discrepincy on the accept the campaign page.

My payment was wrong who do I contact?

Once the campaign is wrapped, any payment concerns would go to this email: [email protected] Include your full name, campaign name, and any other applicable infomation.

How do I know if my back info is correct?

This is private information and your CM will not have access to this information. The best thing to do is go into your profile and update your payment information ASAP. This needs to be done prior to payment date.

My payment is late, who do I contact?

First, contact your CM. You can find this email in your instructions for that campaign or in an email you would have received during the campaign. If they are unable to assist they will forward on the info for further review.

How do I know when I will get paid or if I have been paid?

We have a payment dashboard in Social Fabric to track your payments for each campaign that you particpate in. In your payment dashboard you can see when payment is to be processed and if it is completed. If it has been completed please check the bank account that you have connected to your profile for a deposit.
To get to this payments screen you will 1) Click on your photo in the top right. 2) It will drop down a menu. 3) Click on "dashboard" 4) On the dashboard screen you will see "Payments". Click on that and you will see your campaigns. Below is an example of what you will see.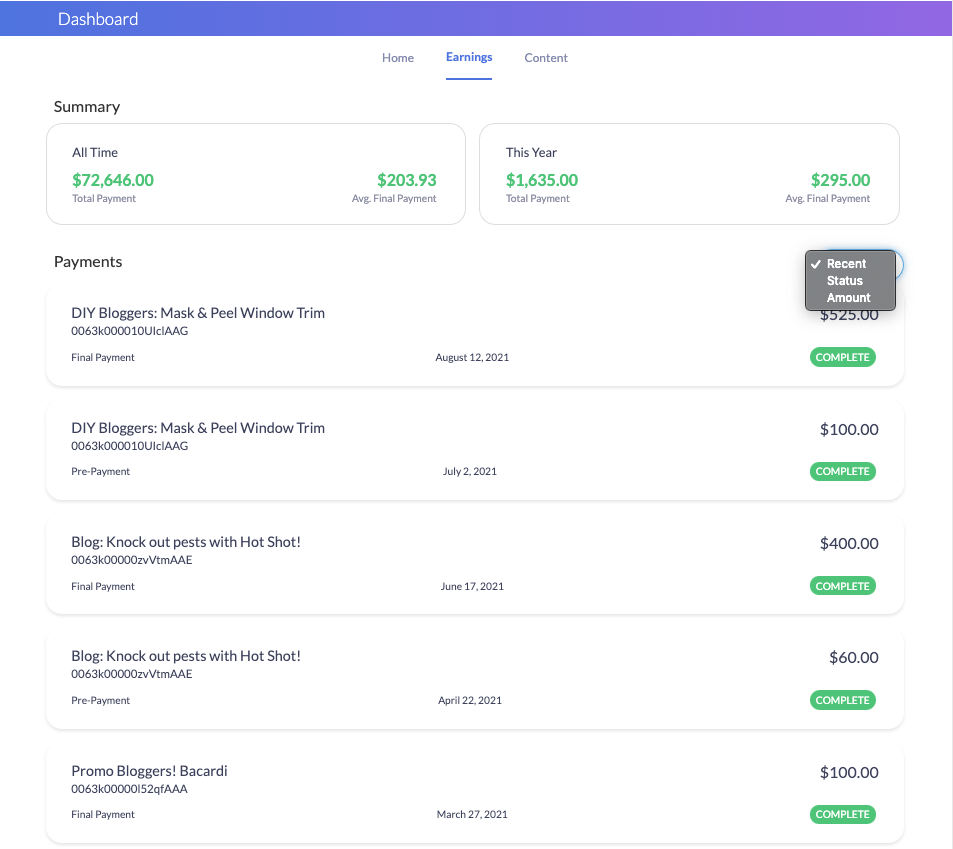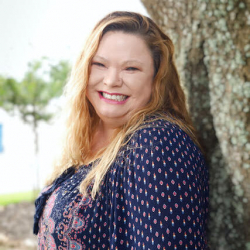 Latest posts by Heather Brummett
(see all)