Social Fabric Draft Process FAQs
Why is my draft still showing as pending? When will it be approved?

Answer: Occasionally clients will take longer than expected to complete the approval process. This is not typical, but it does happen. If you have not heard from your Community Manager and the due date in your instructions is approaching, please email your CM for status. Do not post without an email from your CM saying that your content is approved and that you may go live.
I see that my content was rejected but I don't see why. What edits are needed?

You should see a note and/ or missing required elements. If you do not see that, please reach out to your Community Manager right away. Do not resubmit without making edits. Your CM will be able to share with you what corrections need to be made.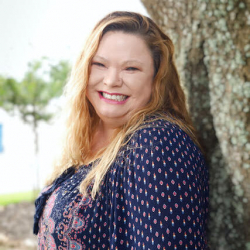 Latest posts by Heather Brummett
(see all)