How To Connect Your Instagram To Your Facebook Page And Why You Should
Facebook offers a business suite that will allow you to sign in to your Instagram and Facebook pages quickly and easily. Facebook may be known as the place for the "older people" and Instagram for the "younger crowd", but why not reach them all! It's very easy and a great way to reach the maximum number of people in the social space.
The business suite is full of great features including:
Shopping On Instagram! You will need to have a linked Facebook Page to set up shopping on Instagram. You can't have an Instagram Shop without a Facebook Page.
Ads Made Simple! You can run Instagram and Facebook ads all in one place. From your Facebook Page, you can create ads that will appear on Facebook and Instagram.
Cross-Posting! When your Facebook Page and Instagram account are linked, you can share posts on both platforms. When running ads on your Facebook Page, you can reach more people by running on Instagram with a simple push of a button.
Paying for Promotions is easy! By linking your Facebook Page and Instagram, you'll be able to use the payment method you use on Facebook on Instagram. This is not required because you can do ads on Instagram only, it is just a simple way to do both.
Manage your messages in one place! When you link Facebook and Instagram, you can manage your messages in a single unified inbox.
Gain access to cross-app tools! When you link your Facebook Page and Instagram Account, you'll gain access to tools such as appointment booking buttons, donation stickers, and special camera effects. That is super cool!
Connecting your Facebook Page and Instagram is very easy!
Go to

your Facebook Page. (If you have not created one it is very easy to do so quickly. You can find out more here. )

Connect your Instagram account with your Facebook business page. To do this, first make sure your Instagram account has been converted to a

business account

(if you try to connect a personal IG account, you'll be prompted to convert it to an Instagram business account).

Click on Settings on the left.
On the settings page, scroll down until you see Instagram on the left and follow the on-screen prompts to connect your Instagram account.
Once your Facebook and Instagram accounts are connected, you're ready to use Facebook Business Suite to add advertiser access and other things listed above.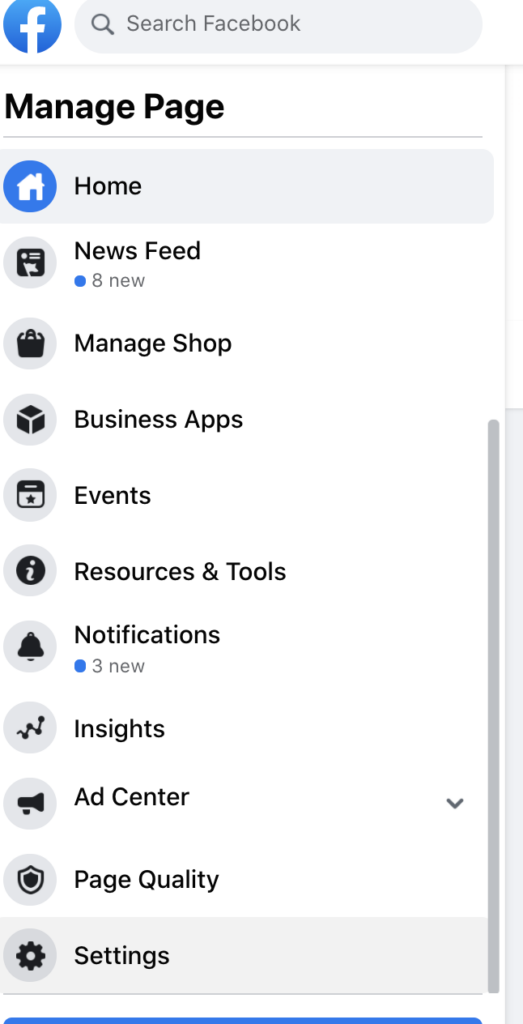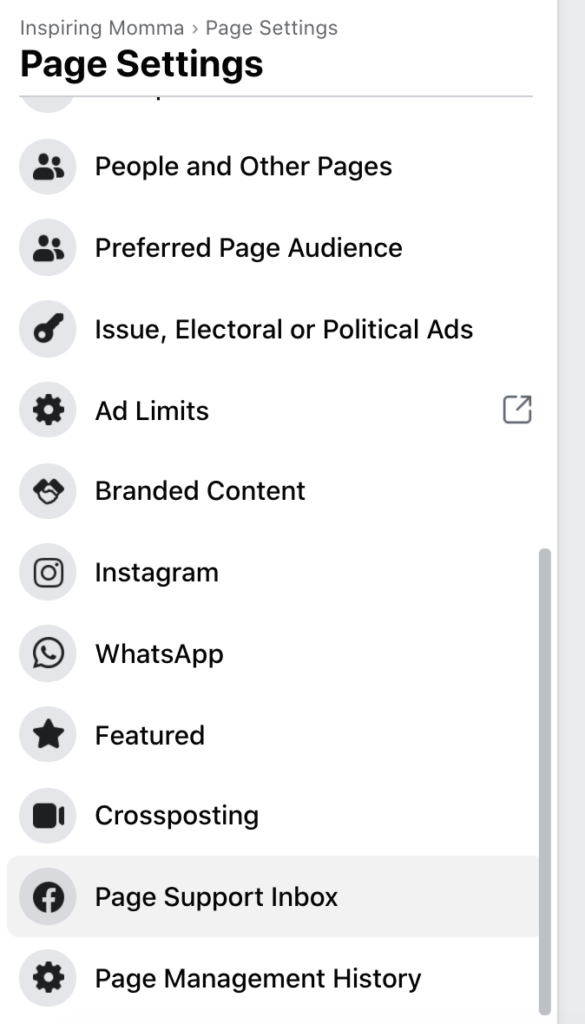 Next, you want to connect your Facebook through Instagram!
Open your Instagram App

Click on

Settings

in the Instagram app

Click on Account
Click on Linked accounts
Click on Facebook
And add your Facebook page there.
This will allow you to easily connect both your Facebook and Instagram Pages in Social Fabric as well.
Now you are all set to set up your social channels. Find out how to set up your social channels to your profile here.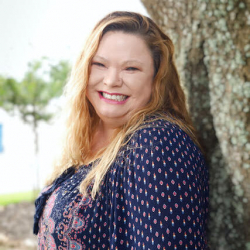 Latest posts by Heather Brummett
(see all)