Campaign Instagram Story Drafts FAQ
When your campaign has Instagram Stories you will see the requirement for story drafts. Below are some of the most common questions with answers to help during the draft process.
Explanation Of Each Type Of Story
Campaign Story Requirements and Best Practices
What Are Retailer Tie In and In-Store Photos?
Story Frames With Links: Best Practices and FAQs
Important!
If you ever have any questions no matter how small, please reach out to your CM for your campaign. They are always willing and able to help you navigate each step of the way! If you are having trouble finding their email you can find contact information here.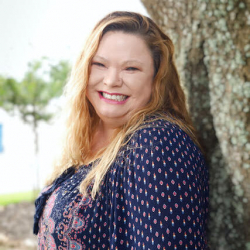 Latest posts by Heather Brummett
(see all)