Connecting Your TikTok To Social Fabric
Social Fabric offers a wide range of campaign opportunities. We are excited to offer TikTok campaigns for our influencers. To increase your chance of being considered for TikTok campaigns you will want to connect your TikTok account to Social Fabric. Please note, that you may not see the TikTok opportunities to apply to on Social Fabric but having your account connected will increase your chances of being considered for these campaigns.
To connect your TikTok you will go to your profile and go to your connected social accounts section. This is where you can see which accounts are connected. For help connecting other channels click here.
If you are on your desktop/ laptop your screens will look like the following screenshots. Click Connect on the Button next to TikTok and follow the prompts. It only takes a few seconds.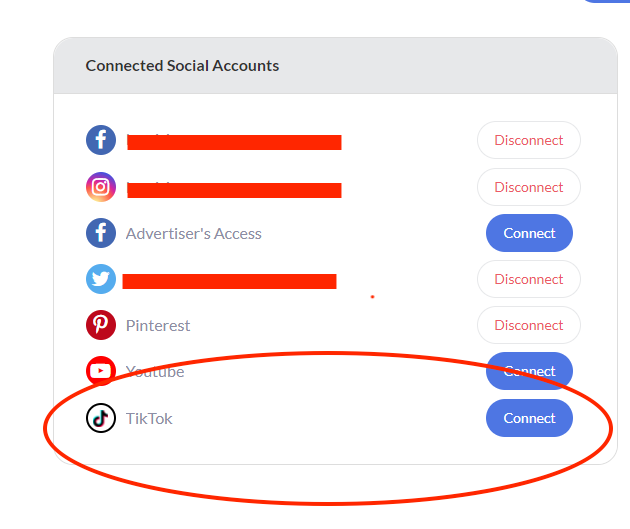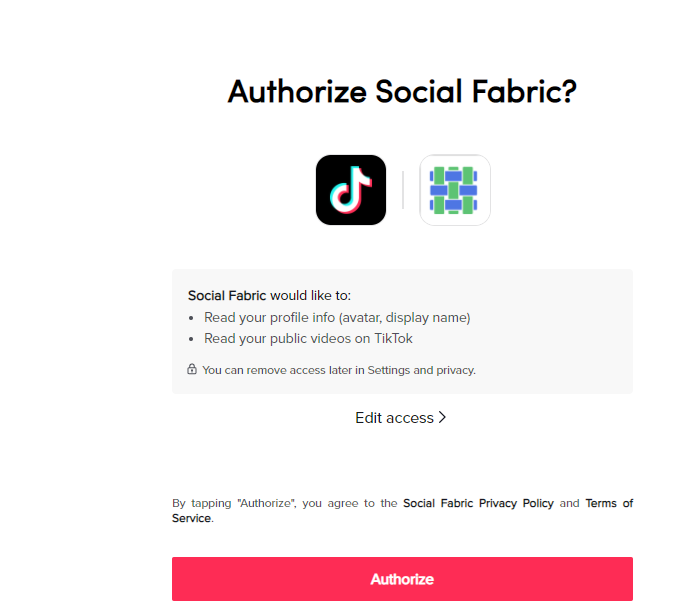 If you have connected correctly you will now see the connect button showingIf us the word disconnect. This means you are connected.
If you are doing this on your phone, you will follow the same steps but may be asked to log in to TikTok. Please note, we will not have access to any of your personal profile information, including the password you use. This steps is how TikTok keeps your account secure by making sure it is really you connecting your account. Below are the screenshots using an Iphone.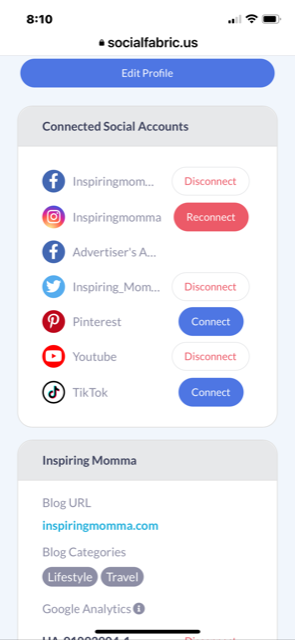 If you have tried connecting and are still having issues please submit a ticket here.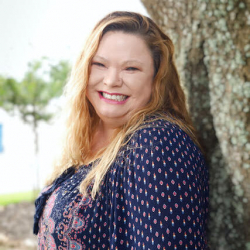 Latest posts by Heather Brummett
(see all)